MENA MIKE Award Judges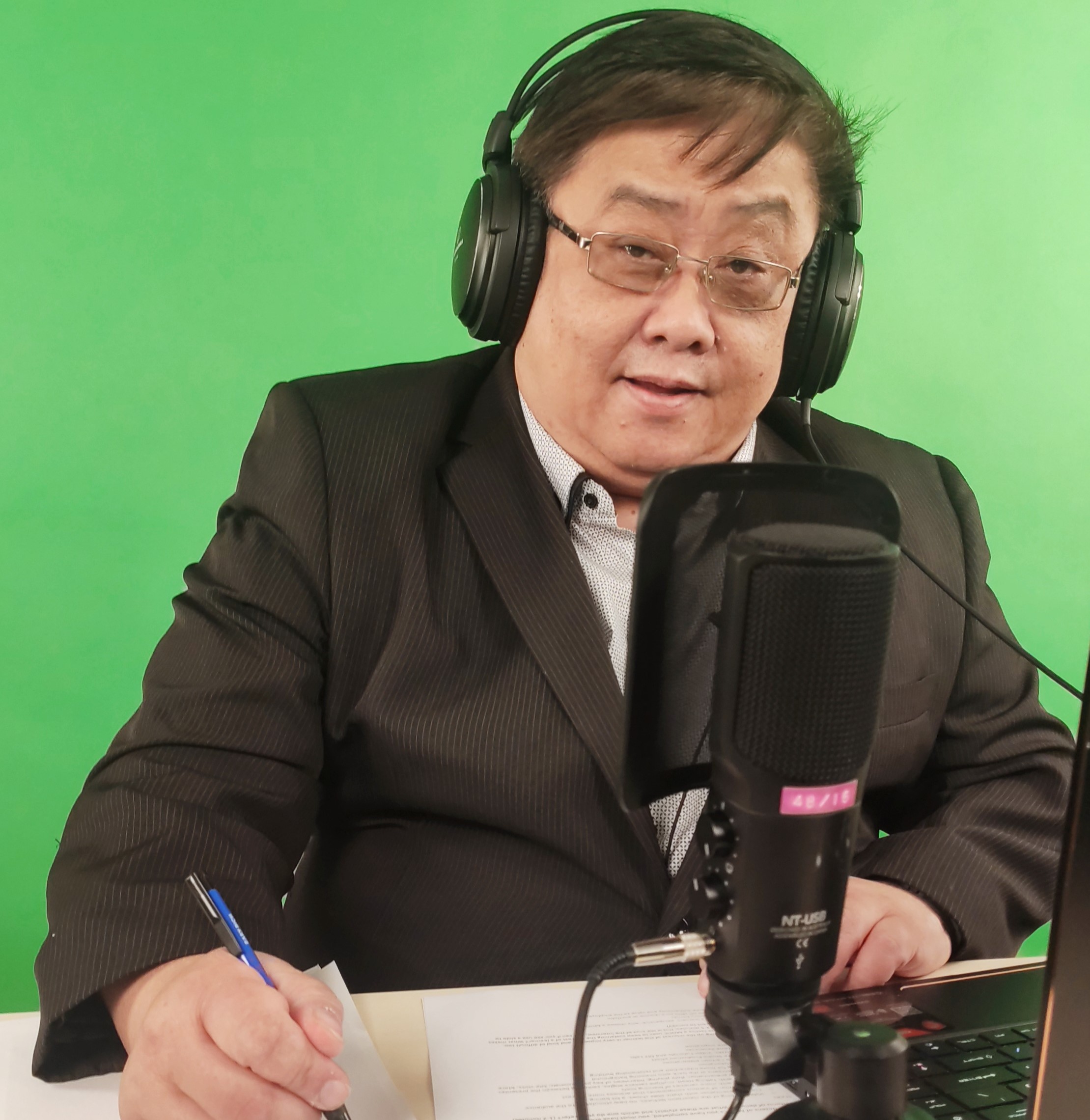 Dr. Eric Tsui
Associate Director | Knowledge Management and Innovation Research Centre (KMIRC) Senior Educational Development Officer | The Hong Kong Polytechnic University
Eric Tsui is Associate Director of the Knowledge Management and Innovation Research Centre (KMIRC) and a Senior Educational Development Officer in the Educational Development Centre of The Hong Kong Polytechnic University. He is a Regional Editor of Journal of Knowledge Management, lead and delivered a master Knowledge Management program for more than 15 years. He has also championed many technology-enhanced Teaching and Learning projects and is a crusader of blended learning at the university. His research interests include Knowledge Management technologies, blended learning, cloud services, and collaborations. He is also the Principal Instructor of two Massive Open Online Courses (MOOCs) on edX covering the topics of Knowledge Management, Big Data and Industry 4.0. Professor Tsui is an honorary advisor in Knowledge Management to three Hong Kong Government departments and provides consultancy and professional services to many private organizations, NGOs in Hong Kong, Singapore, Malaysia, Thailand, Australia, Japan and Brunei. He has B.Sc. (Hons.), PhD and MBA qualifications. Professor Tsui was twice listed as an exemplary/outstanding academic in PolyU Annual Reports in the last 5 years.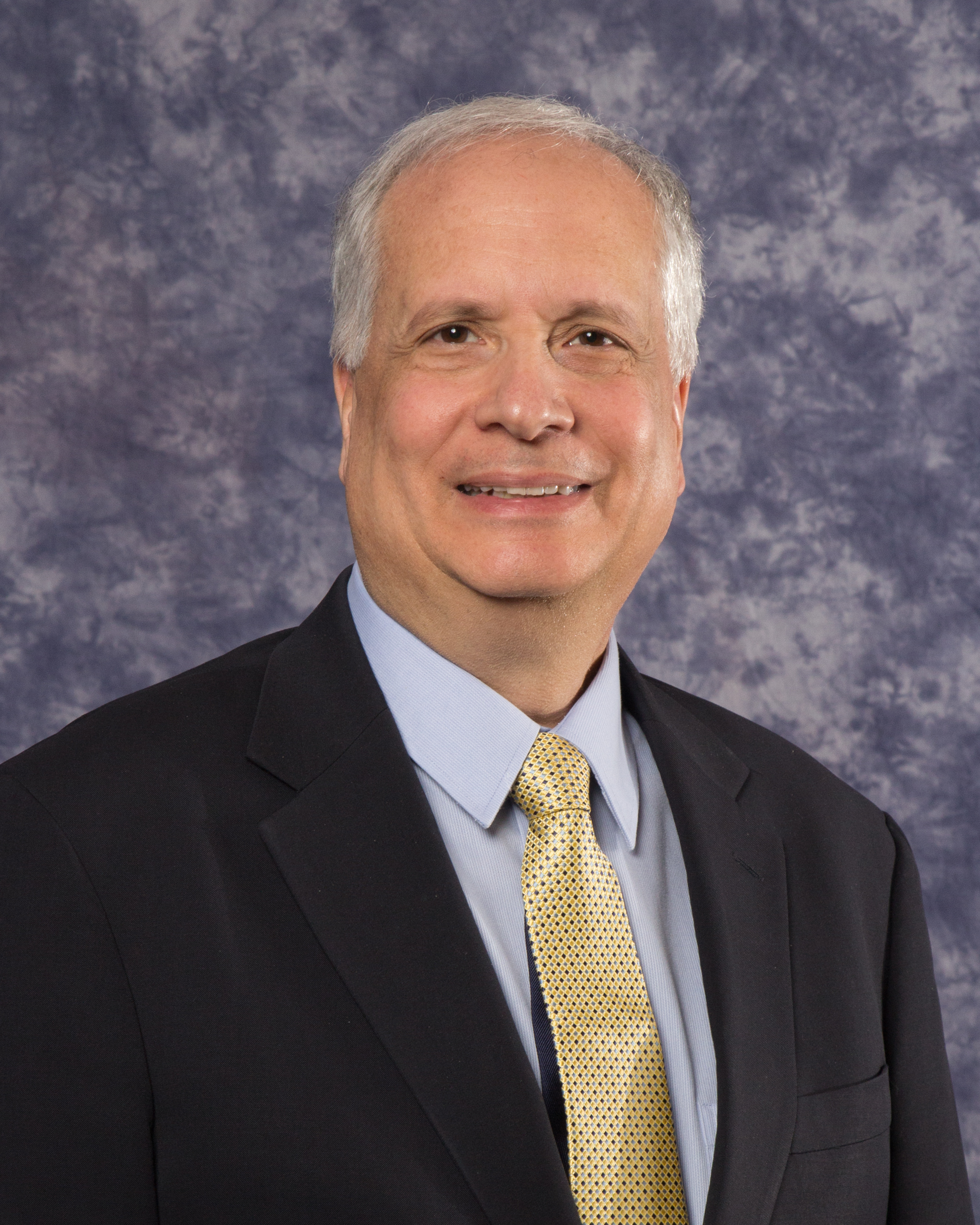 Edward J Hoffman, PhD
Chief Executive Officer | Knowledge Strategies, LLC.
Strategic Advisor | Project Management Institute
Dr. Hoffman is CEO, Knowledge Strategies, LLC. Knowledge Strategies is engaged in research, education, and consulting services in support of organization performance. He serves as Strategic Advisor for the Project Management Institute, with a focus on integrated strategies for the Global Executive Council. His area of expertise is in leadership and talent management, knowledge design, and team performance. Dr. Hoffman retired from NASA as a Senior Executive. He was the first NASA Chief Knowledge Officer, and founder of the NASA Project Leadership Academy. Following the Columbia Shuttle failure, he led the team that designed the Strategic Management and Governance Handbook. He received the NASA Outstanding Leadership Medal in 2010. Dr. Hoffman is currently a Senior Lecturer at the Columbia University School of Professional Studies. Dr. Hoffman has written numerous journal articles, and co-authored Shared Voyage: Learning and Unlearning from Remarkable Projects (NASA, 2005) and Project Management Success Stories: Lessons of Project Leaders (Wiley, 2000). He is co-authoring an upcoming book, Knowledge in the Age of Projects, scheduled for spring 2021 release by MIT Press. He is currently researching and designing a curriculum sequence on the future of work, for Columbia University.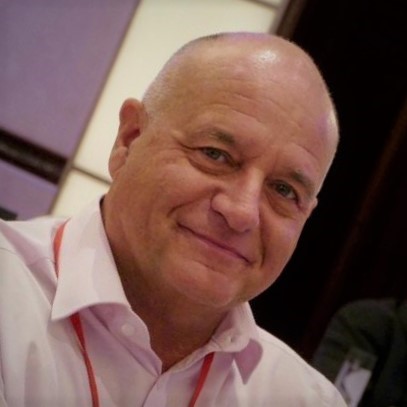 Hank Malik
Knowledge Management Lead | Petroleum Development Oman
Hank is an experienced Knowledge Management (KM) practitioner with over twenty years working extensively in the field of KM. Hank is a recognized KM subject matter expert with skills in delivering solutions with a blend of people, process, content, learning and technology. He also has experience with implementing KM internationally, including the Middle East, Europe, the US and Japan for multiple industry sectors including energy (oil, gas and renewables), automotive, pharmaceuticals and aviation. He actively develops Communities of practices, currently supporting exciting initiatives in Oman across the private, public and academic sectors. He has led numerous KM teams, speaks at international KM conferences, and is a Master Certified Knowledge Manager (MCKM) with the Knowledge Management Institute. He has contributed authorship to global KM publications, most recently for the KM Cookbook (2019) and Knowledge Manager`s Handbook 2nd edition (2019)